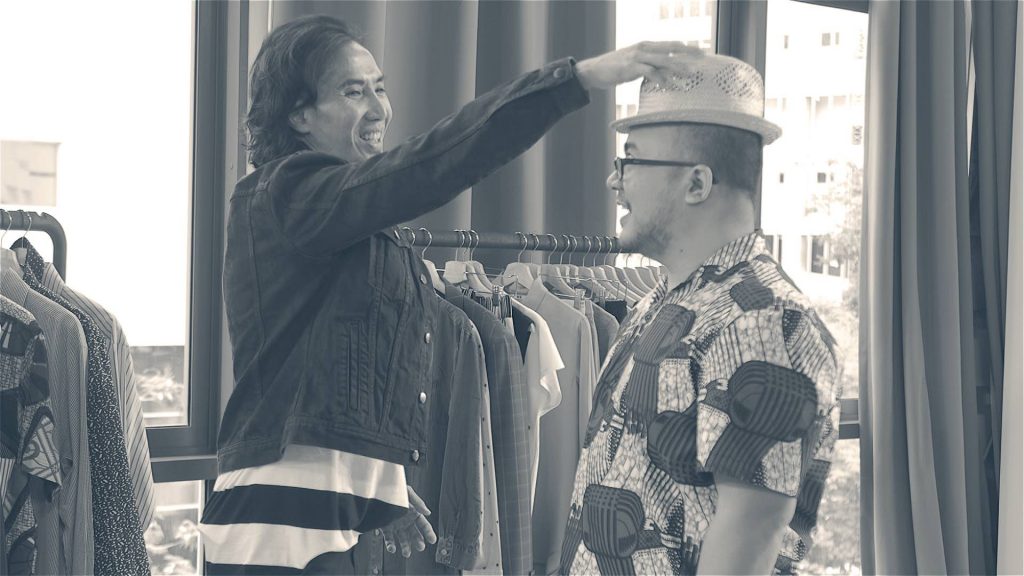 Want a style makeover?
Between long work days, quick lunches and epic commutes, work takes up so much of our time that most of us don't have the time to pay attention to our wardrobes and show off our fashion styles.
In this exclusive CNA Lifestyle series, we want to change just that!  Helmed by industry veteran and style expert Yang Derong, this show empowers 10 professionals to look their best and find their inner sense of style.  From managers to executives to start-up entrepreneurs and lawyers, we feature people from all walks of life in need of a transformation.
In each episode, Derong gets our featured profiles to explore new looks; learn how to dress practically with style; and show off their personality.   With easy tips, fashion fixes and advice, we show how simple fashion tweaks can make a big difference, and boost one's image and confidence.
How will they look after their style makeover? The series premieres on 28th December 2018 on CNA Lifestyle, a new lifestyle portal by Channel NewsAsia.
Watch the episodes here to find out!